Mobile Device Link
New Visitors Start Here
F.A.Q.s
Misc. KBA Notes
KBA Riding Rules
WIIFM
---
KBA Message Board
---
KBA Ride Schedule .pdf
KBA Ride Routes
Find KBA Ride Starts
Biking Events
Quick Release
KBA Classified Ads
THE RULES :-)
---
Recent Press Releases
BikeLeague News
KBA Ride/Trip Reports
Bad Dogz
Facebook Photo Albums
Photo Album
Photo Gallery 2001
Photo Gallery 2000
Photo Gallery '99
Photo Gallery
Bridge to Bridge '98
Bike Humor
Mileage Log 2014 XLS
e-Log: Bike Journal
Ride-Log-Repeat E-Mail Directory
Sign or View Guest Book
Feedback form

---
Search & Favorites
Clubs & Orgs.
Biking Links
Commercial Links
Local Shops
Biking Articles
---
AccuWeather
National Weather Service
NWS Hourly Graph
NOAA Doppler Radar ET
NOAA Doppler Radar MT
SE Regional Radar
TRI Climatic Data
NOAA, Weather
Sunrise/Sunset
Weather Per Hour
HAMweather
Intellicast Radar (GMT)
Stormpulse Radar
Hurricane Tracker

---
Kingsport
Tennessee
Interactive Map
---
Site Map/ Search
Googlepages
---
Kingsport Bicycle Association, Inc.
P.O. Box 958
Kingsport, TN 37662-0958

---
Submissions and Corrections

to Webmaster
Rick Heppert
E-Mail KBA
kbaqr@yahoo.com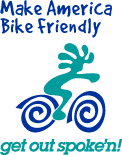 KBA Site Notes
KINGSPORT BICYCLE ASSOCIATION
kba.tripod.com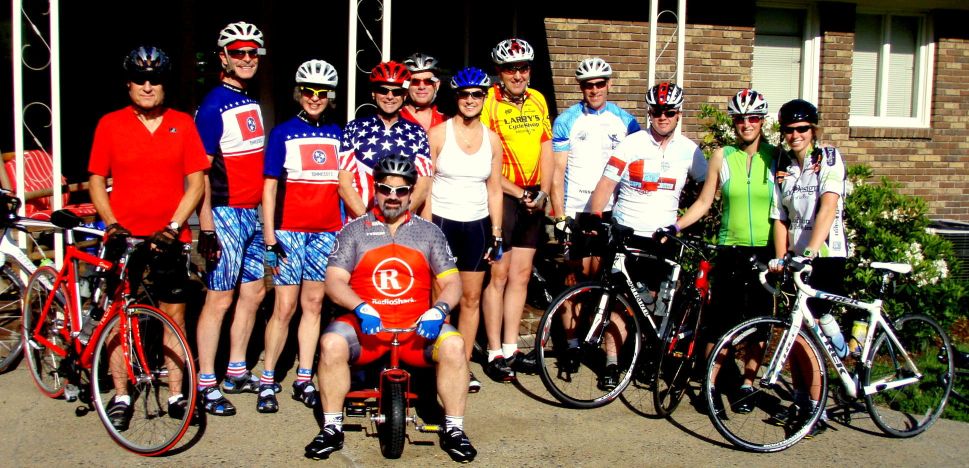 Member of the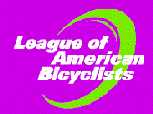 Who is the Kingsport Bicycle Association?
---
KBA Officers
Pres: John Macpherson 423-217-8002
VP/Newsletter/Webmaster: Rick Heppert 423-239-4406
Ride Coordinator: Ed Boochard 423-348-6411
Sect/Tres: Tyler Clinch 423-754-2431
Trip Coordinator: John & Linda Tanner 423-349-6679

Call for E-mail Address's
---
Become a KBA Page Facebook Fan
---
COMPLETE STREETS


Building Roads and Communities for all users
---
Bicycling Life
A Web-site for Everyday Bicyclists
And Other Useful Links!
---
Tennessee 3 Feet
---
<"I ride because I am addicted to the endorphins and to the adrenaline. I ride because the second my legs start turning circles I become a happier person. I ride because I love to feel the wind on my face and listen to the birds and bugs. I ride because it allows me to take out my aggression and anger. I ride because it stabilizes my life and creates balance. I ride because going downhill at 40mph makes me feel wild and free. I ride because I can't cry and pedal and the same time. I ride because it allows me to play with the boys. I ride because I can go alone. I ride because even though I have ridden the route a 1000 times, I never know what is around the next bend."
- Emily Kachorek, More Quotes "Ride to eat, eat to live, live to ride"
---
Please Note: Most links open new windows. To return, close the new window.

Tell a Friend About This Web Site
---
Last site update July 16, 2014 Site open for service since January 30, 1998