Mobile Device Link
New Visitors Start Here
F.A.Q.s
Misc. KBA Notes
KBA Riding Rules
WIIFM
---
KBA Message Board
---
KBA Ride Schedule .pdf
KBA Ride Routes
Find KBA Ride Starts
Biking Events
Quick Release
KBA Classified Ads
THE RULES :-)
---
BikeLeague News
KBA Ride/Trip Reports
Bad Dogz
Facebook Photo Albums
Photo Album
Photo Gallery 2001
Photo Gallery 2000
Photo Gallery '99
Photo Gallery
Bridge to Bridge '98
Bike Humor
Mileage Log 2015 XLS
e-Log: Bike Journal
Ride-Log-Repeat E-Mail Directory
Feedback form

---
Search & Favorites
Clubs & Orgs.
Biking Links
Commercial Links
Local Shops
Biking Articles
---
AccuWeather
National Weather Service
NWS Hourly Graph
NOAA Doppler Radar ET
NOAA Doppler Radar MT
SE Regional Radar
TRI Climatic Data
NOAA, Weather
Sunrise/Sunset
Weather Per Hour
HAMweather
Intellicast Radar (GMT)
Stormpulse Radar
Hurricane Tracker

---
Kingsport
Tennessee
Interactive Map
---
Site Map/ Search
Googlepages
---
Kingsport Bicycle Association, Inc.
P.O. Box 958
Kingsport, TN 37662-0958

---
Submissions and Corrections

to Webmaster
Rick Heppert
E-Mail KBA
kbaqr@yahoo.com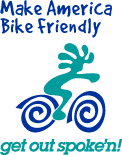 KBA Site Notes

KINGSPORT BICYCLE ASSOCIATION
kba.tripod.com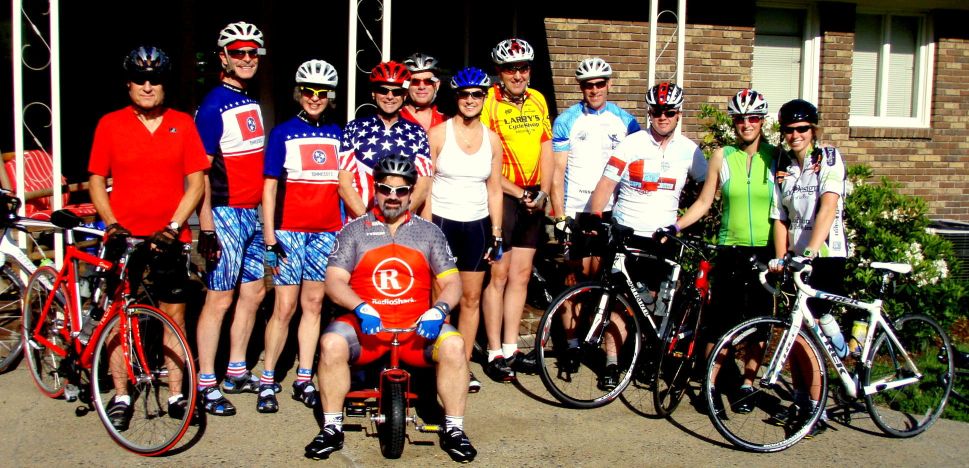 Member of the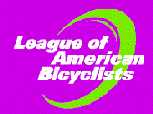 Who is the Kingsport Bicycle Association?
---
KBA Officers
Pres: David Street
VP: Nelson Quillen 423-341-6465
Newsletter : Rick Heppert 423-239-4406
Webmaster: Rick Heppert 423-239-4406
Ride Coordinator: Ed Boochard 423-348-6411
Sect/Tres: John Stidham 423-677-1163
Trip Coordinator: Jeff Stout 423-

Call for E-mail Address's
---
Become a KBA Page Facebook Fan
---
COMPLETE STREETS


Building Roads and Communities for all users
---
Bicycling Life
A Web-site for Everyday Bicyclists
And Other Useful Links!
---
"Too often I would hear men boast of the miles covered that day, rarely of what they had seen"
-- Louis L'Amour, novelist (1908-1988) More Quotes "Ride to eat, eat to live, live to ride"
---
Please Note: Most links open new windows. To return, close the new window.

Tell a Friend About This Web Site
---
Last site update November 23, 2015 Site open for service since January 30, 1998